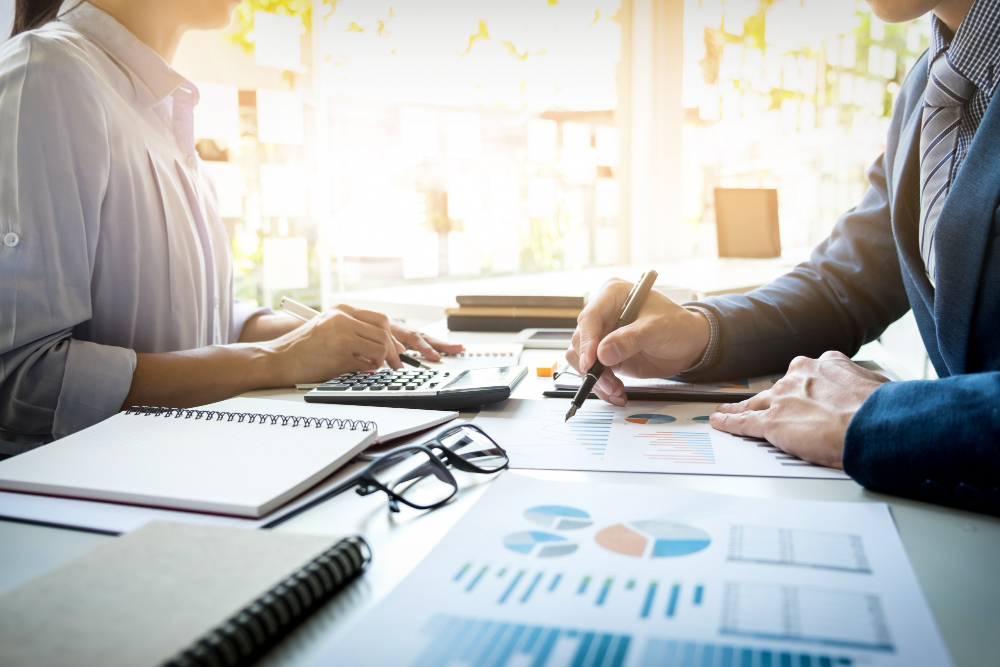 Our team at Green Serenity understands the importance of a streamlined and efficient permit operations process. We have extensive experience in navigating the various portals and systems of the City of Las Vegas, Clark County, Henderson, City of North Las Vegas, and Mesquite, allowing us to obtain permits quickly and effectively on behalf of our clients.
Shining a Ray Of Light on Solar : Explore Why Every House Owners Should Invest in Solar Energy
We aid with the permit application process, ensuring that all necessary documents and information are properly submitted and reviewed. We work closely with residential production homebuilders and contractors to expedite the permit approval process and ensure compliance with all applicable codes and regulations.
In collaboration with engineering firms and design professionals, we work to ensure that all necessary plans and specifications are submitted accurately and in a timely manner. We understand the importance of adherence to building codes and standards, and we work diligently to ensure that all permits are obtained in accordance with these requirements.
With our expertise in permit operations and our strong relationships with frontline workers, supervisors, and other key stakeholders, Green Serenity is well-equipped to handle all aspects of the permitting process for residential production homebuilders and contractors. We strive to provide a seamless and efficient experience for our clients, allowing them to focus on their projects while we handle the necessary permits and approvals.